I am
you are
we are Australian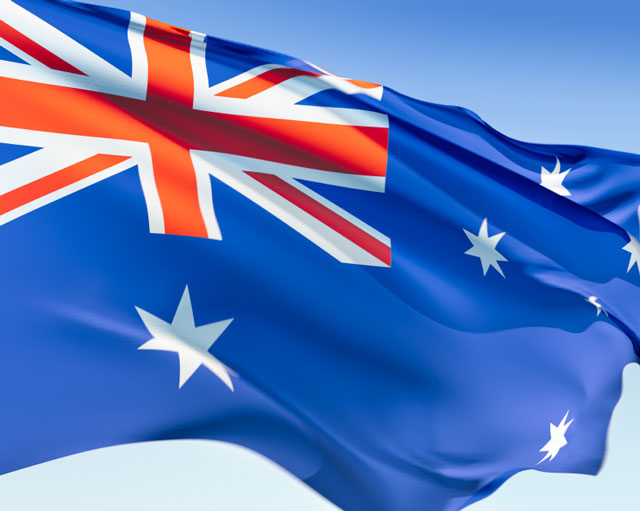 In recent weeks I have been saddened and broken over the devastation that has swept across parts of our land BUT I have also been gladdened and heartened by what people have done for others. We had our lovely holiday break in QLD and it was wonderful to be away but there was a very stark reminder around the corner, literally, of havoc on a grand scale. We helped where we could and felt good doing so.
I have returned home being even more thankful for what I have. I want to focus on the 'moments' each day and stress less about the maybe's of life.
I am truly truly thankful to be part of this beautiful country Australia and raise my head up high with great pride today especially -
HAVE A FABULOUS AUSTRALIA DAY........whatever you do!
TK xx